Ask any expat why they chose to buy a home in Antigua and they will testify to three things: a safe, stable atmosphere; easy access with a wealth of direct international flights; and genuine, warm-hearted people. The fact that properties here also offer excellent value for money with great returns on rentals is just a bonus.
Antigua may be only 108 square miles, but its diverse topography equates to an abundance of activities and hidden gems to explore. Tropical rainforest, hiking trails, historic fortresses, and hundreds of deserted beaches – including several regular 'world's best beach' contenders – are yours for the taking.
The mesmerising sister island of Barbuda with its pink sand beaches is just a boat ride away. Options for your new home include elegant hillside sanctuaries with jaw-dropping sea views, villas set directly on the water with their own private dock, or exquisitely appointed condos in a first-class resort setting.
Many properties also entitle buyers to apply for an Antigua and Barbuda passport which offers a range of travel and tax advantages.
Our Integrated
Services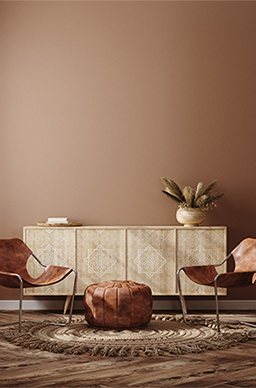 Interiors & Refits
In collaboration with our partner Luxury Group we recognize that technology is essential in order to ensure successful project execution.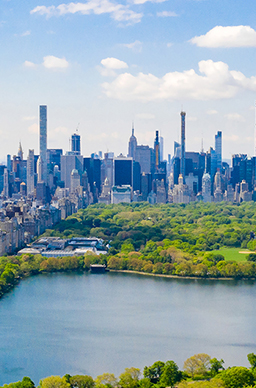 Residential Agency
We offer a full range of residential agency services to help you find your perfect home. Our team of experienced agents will guide you through every step of the process, from selecting the right property to negotiating the best deal.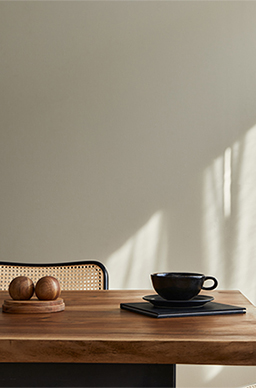 Concierge Services
We help you to connect with the lifestyle you desire. Through our connections with high-end restaurants, tours, event planners and properties, our team will ensure that you travel in style.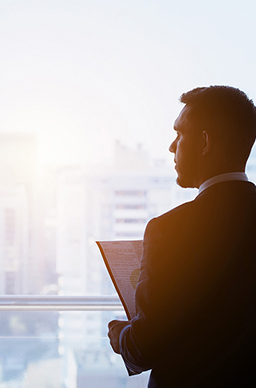 Property Management
We understand that property management is an important part of successful real estate ownership and specialise in managing residential and commercial properties, providing tailored solutions that meet your individual needs.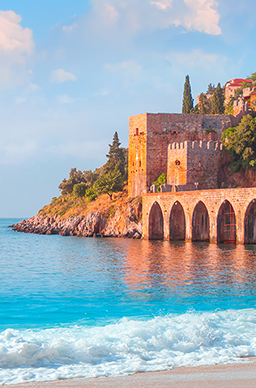 Citizenship by Investment
We understand the importance of having the right citizenship and residence status and are proud to offer our clients access to bespoke Citizenship by Investment programs across the globe.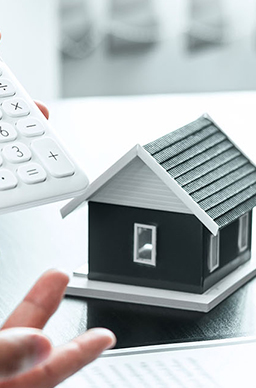 Valuations & Advisory
Our Valuations and Advisory team has extensive experience in providing independent, reliable advice and accurate valuations for a wide range of real estate assets.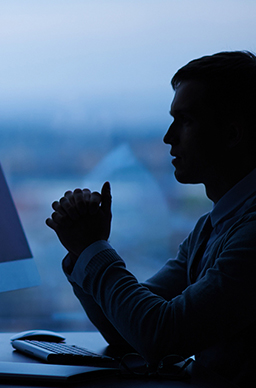 Consultancy
Real estate is a complex and ever-evolving industry so our Consulting and Research team is dedicated to providing comprehensive market analysis, delivering insightful solutions, and helping our clients make informed decisions.
We're a team of real estate professionals with a Caribbean twist. Our international standards make us a leader in Antigua and Barbuda's real estate game.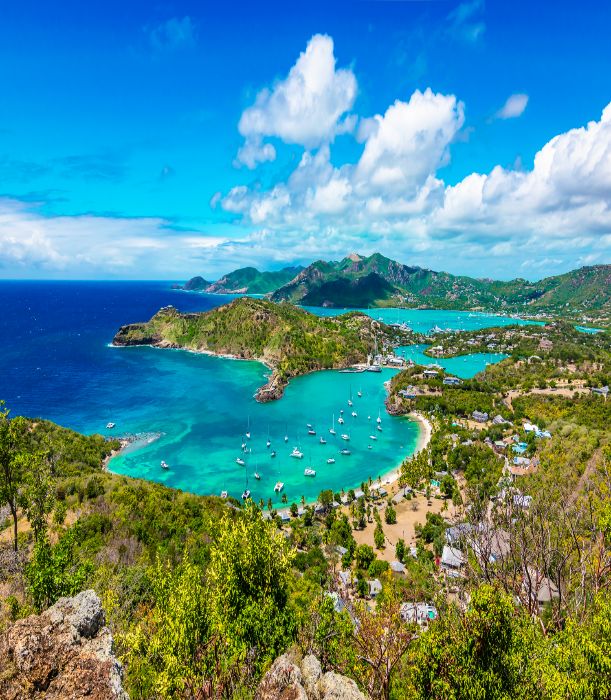 Visit Our Antigua and Barbuda Website