Lifestyle
Real estate is now a lifestyle
May 05, 2023
Reading Time: 10 minutes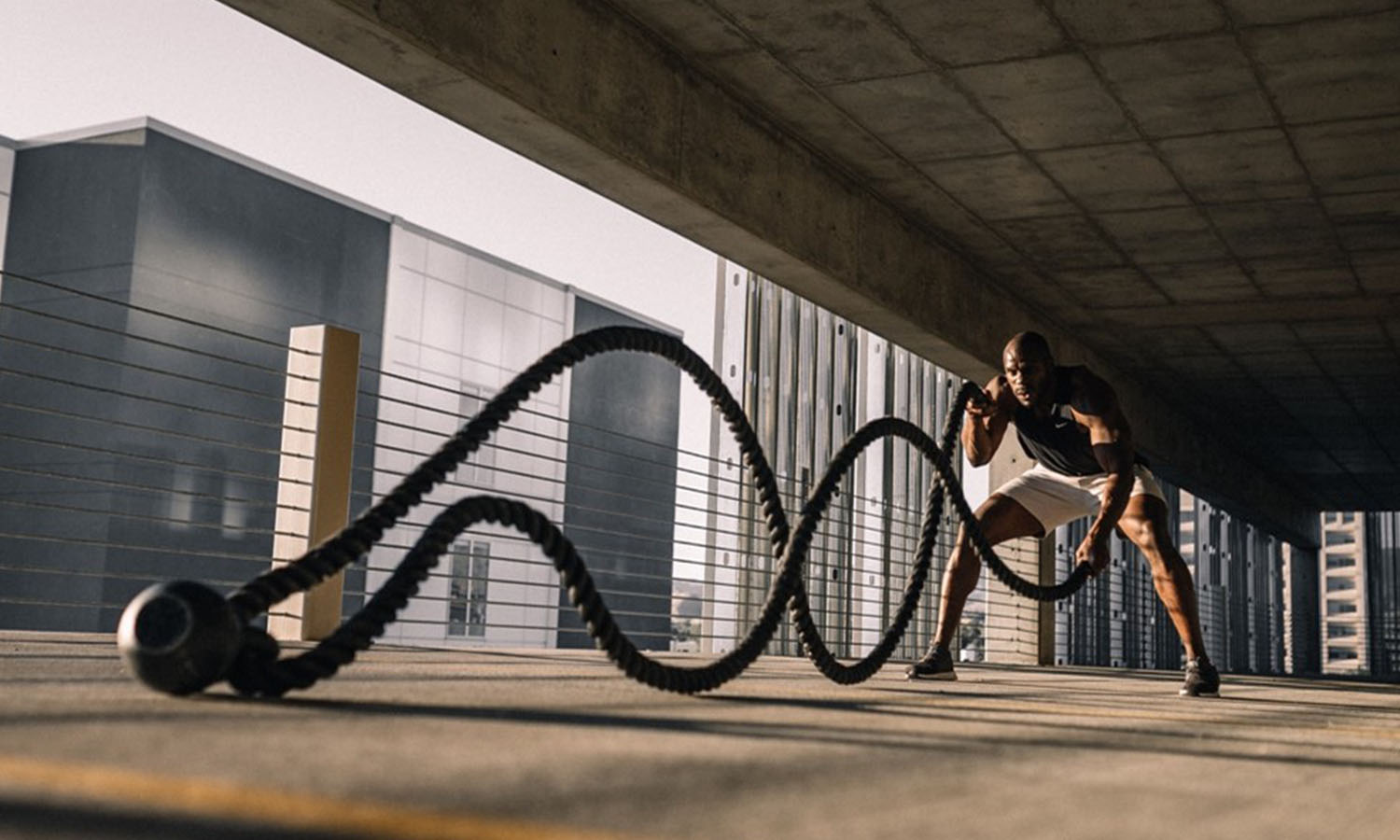 Real estate is now a lifestyle
The real estate industry has changed drastically over the last few years, with lifestyle being one of the main drivers of this transformation. As more and more people are looking for a home that fits their lifestyle, the real estate industry has had to adapt to meet this demand.
The most significant change in the industry has been the rise of the "smart home". Smart homes are equipped with the latest in digital and automated technology, allowing homeowners to control their home from anywhere in the world. This trend has been embraced by many, as it provides a great level of convenience and control over their living environment.
The smart home trend has also been accompanied by a rise in eco-friendly homes. By investing in renewable energy sources, such as solar energy, homeowners can reduce their energy consumption and are making a positive contribution to the environment. Furthermore, by investing in energy efficient appliances and building materials, homeowners are able to reduce their energy bills and save money in the long run.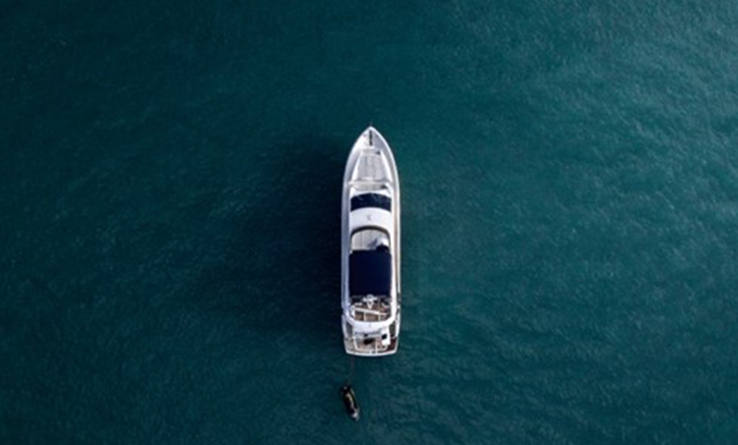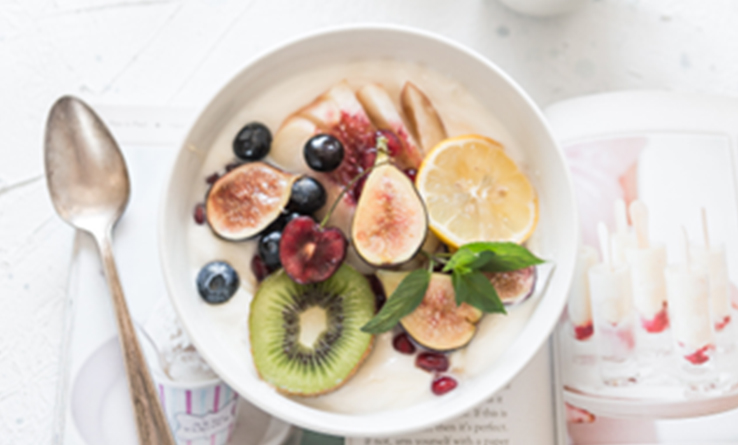 In addition to this, many homeowners are taking advantage of the numerous lifestyle amenities that are available in the real estate market. From luxurious pools and spas to sleek modern kitchens, there is something for everyone in the real estate market. Furthermore, by investing in these amenities, homeowners are able to add value to their homes and attract potential buyers.

Finally, lifestyle in the real estate industry is being further enhanced with the rise of technology. From virtual reality tours of potential homes to online tools that allow buyers to compare prices and features, technology is making it easier than ever for homeowners to find their perfect home.
At Chestertons, we understand the importance of lifestyle in the real estate industry and are dedicated to helping our clients find the perfect home to fit their lifestyle. By leveraging our expertise, we are able to provide our clients with the best possible solutions so they can make informed decisions and find the perfect home for their lifestyle.