Opinion
Short-term shocks, long-term prospects
May 05, 2023
Reading Time: 10 minutes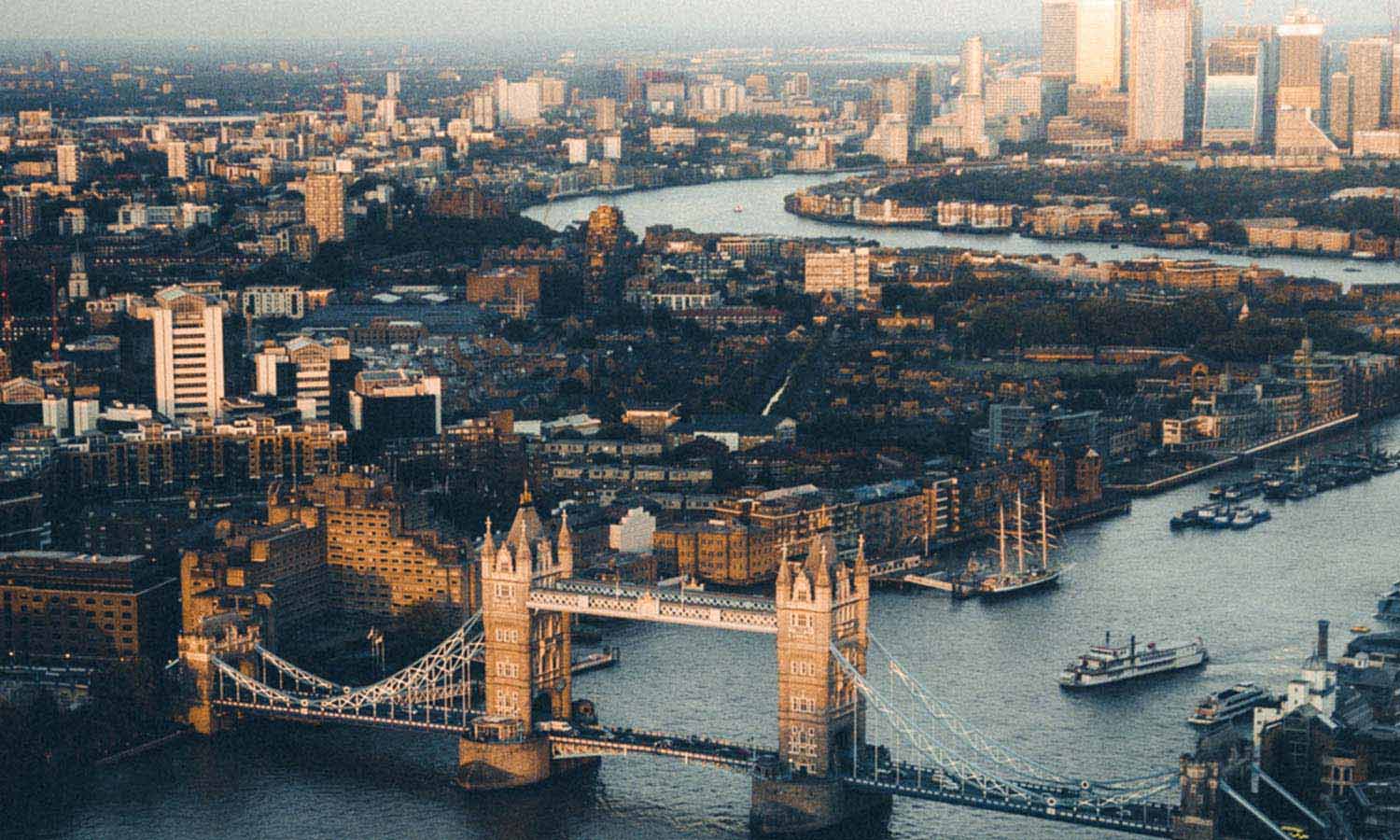 Short-term shocks, long-term prospects
Thirty years ago, Bill Clinton's campaign team famously hung a sign in his campaign office that read: "It's the economy, stupid." It was a time of global economic recession and this message helped propel Clinton to the White House. As we hit a new cycle of turbulence, economic conditions are once more disrupting house prices, but it is in disruption that gains can be made.
In the UK, the Office for Budget Responsibility (OBR) is forecasting a fall in house prices of 9% between the fourth quarter of 2022 and the third quarter of 2024.
This is not a shock announcement as the fall is underway, with a 0.9% decline reported in October. As Robert Gardner, Chief Economist at one of the UK's largest mortgage lenders, Nationwide, surmised: "Higher borrowing costs have added to stretched housing affordability at a time when household finances are already under pressure from high inflation."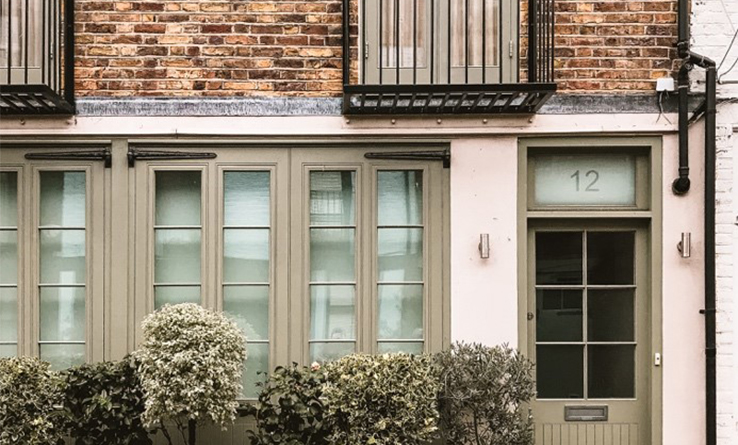 Whilst ordinary households are under pressure, there are opportunities for international investors with capital to act quickly to secure longer-term gains. As with the early 1990s, and the aftermath of 2008, recessions are an inevitable part of the economic cycle and it is useful to keep in mind prolonged trends.
When Clinton was running for election in 1992, house prices in London averaged £65,000 and today they are over £544,000. The appeal of prime property in London is enduring and the time to act is when the market appears to falter.