Backed by local professional experts, Chestertons Cambodia has an extensive experience in managing a wide range of properties, from residential to commercial properties.
View Local Website
View office address
Chestertons Cambodia offers comprehensive property and facility management services, along with associated services such as investment advising, contract management, valuation, corporate consultancy, and investor and financial institution assistance. ​ ​Our experienced hospitality team in Phnom Penh ensures that our clients receive a tailored service for their property and its residents and users. We always strive to keep climate change considerations at the forefront of our Facility Management strategies. ​ ​The team has close ties with regulatory bodies, local government and industry leaders, which allow us to provide our clients with the best possible advice and support.
Our Integrated
Services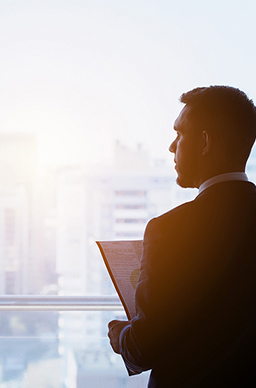 Property Management
We understand that property management is an important part of successful real estate ownership and specialise in managing residential and commercial properties, providing tailored solutions that meet your individual needs.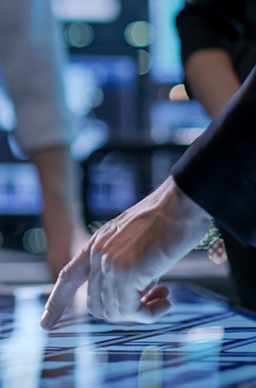 Facilities Management
We provide comprehensive facility management services that cover the full range of facility management activities, from building maintenance and operations to environmental services, security and safety, space planning and design, and energy management.
Experience Cambodia's real estate market with confidence. Find the perfect property with expert advice and support from our experienced team.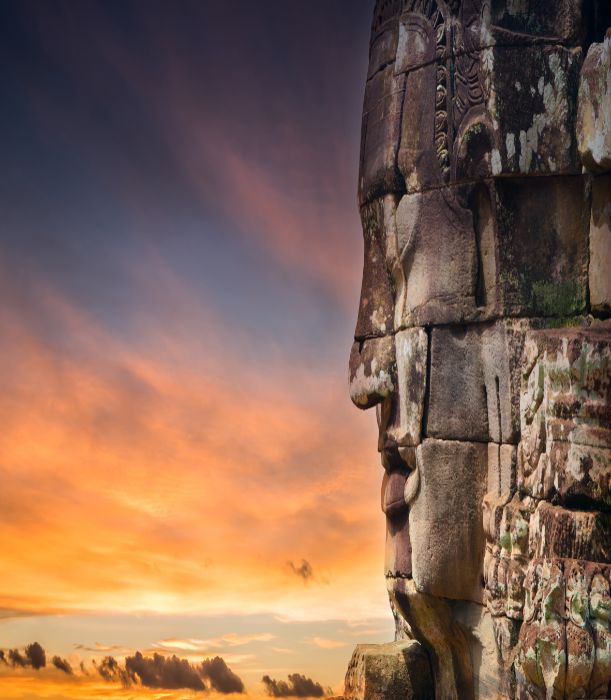 Visit Our Cambodia Website