A leading real estate company in Cyprus, Chestertons offers luxurious and exclusive properties, combined with first-class expertise, tailored to meet the highest standards of excellence.
View Local Website
View office address
Our local team specializes in the sale and purchase of off-plan and resale property, as well as short and long term rentals. We pride ourselves in working with only the most competent and reliable notaries, accountants, and finance specialists to ensure that our clients receive the highest quality of service.
Our Integrated
Services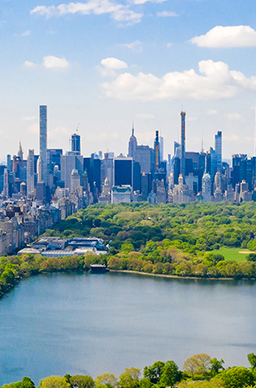 Residential Agency
We offer a full range of residential agency services to help you find your perfect home. Our team of experienced agents will guide you through every step of the process, from selecting the right property to negotiating the best deal.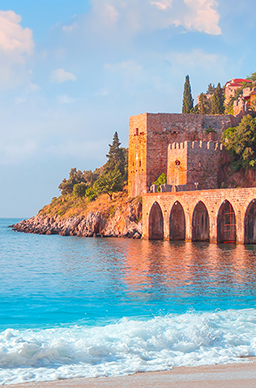 Citizenship by Investment
We understand the importance of having the right citizenship and residence status and are proud to offer our clients access to bespoke Citizenship by Investment programs across the globe.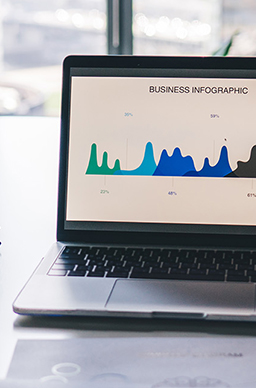 Capital Markets
Our team of experienced professionals leverage their deep understanding of global capital markets to assist clients in identifying, executing, and managing transactions that meet their financial objectives.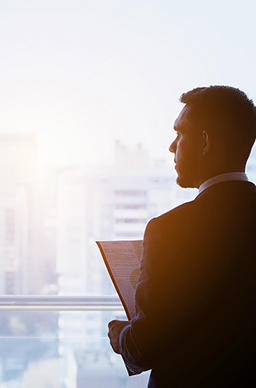 Property Management
We understand that property management is an important part of successful real estate ownership and specialise in managing residential properties, providing tailored solutions to meet your needs.
Our team of professionals in Cyprus are ready to provide an exceptional bespoke service for all of your real estate needs. Their aim is to offer properties the maximum exposure through access to extensive databases, online advertising, website representation and more.