Experience the best of the Moroccan real estate market! Explore a range of stunning properties, from beachfront villas to luxury apartments. Enjoy great deals and a secure investment with a team of professional real estate experts.
View Local Website
View office address
Chestertons Morocco represents the finest selection of luxury properties in Rabat, Marrakech, Casablanca and Tangier. Our team of experts are highly knowledgeable in the luxury property market and have carefully chosen our exclusive properties with both buyers and sellers in mind. ​ ​From beachfront villas to century-old riads in the heart of medinas, our portfolio offers something for everyone.
Our Integrated
Services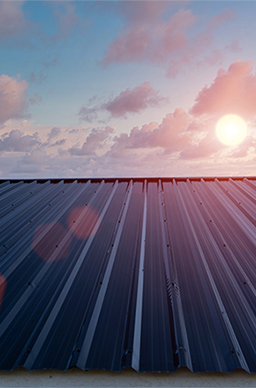 Consulting and Research
Real estate is a complex and ever-evolving industry so our Consulting and Research team is dedicated to providing comprehensive market analysis, delivering insightful solutions, and helping our clients make informed decisions.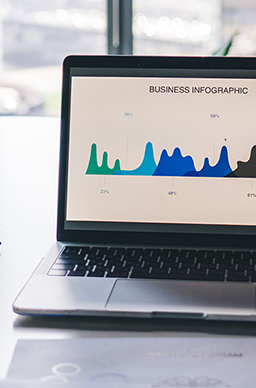 Capital Markets
Our team of experienced professionals leverage their deep understanding of global capital markets to assist clients in identifying, executing, and managing transactions that meet their financial objectives.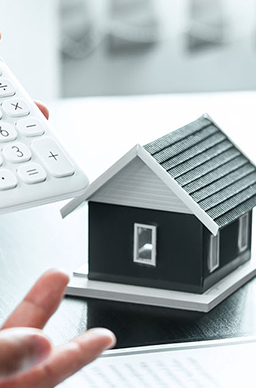 Valuation and Advisory
Our Valuations and Advisory team has extensive experience in providing independent, reliable advice and accurate valuations for a wide range of real estate assets.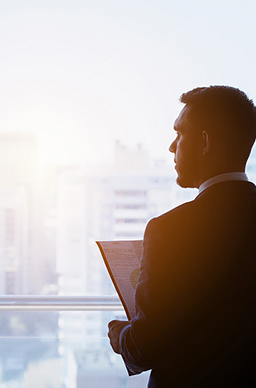 Property Management
We understand that property management is an important part of successful real estate ownership and specialise in managing residential and commercial properties, providing tailored solutions that meet your individual needs.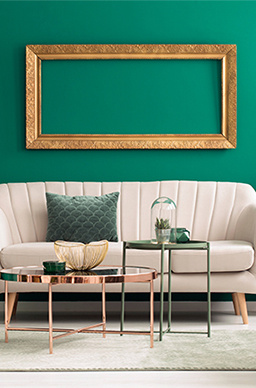 New Homes
Our New Homes team specialises in marketing, selling and advising on new residential developments across the world, offering advice to both buyers and developers.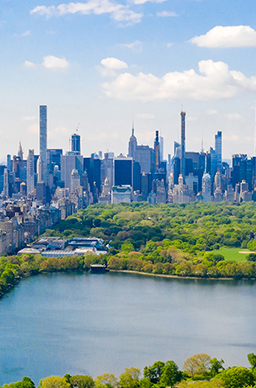 Residential Agency
We offer a full range of residential agency services to help you find your perfect home. Our team of experienced agents will guide you through every step of the process, from selecting the right property to negotiating the best deal.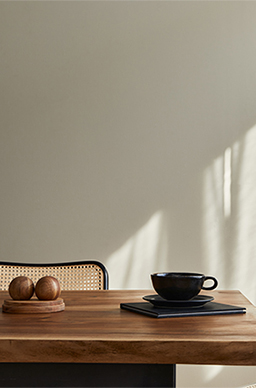 Short-Term Rentals
We offer a wide range of short-term rental options to meet your unique requirements. Our short-term rental services are designed to provide you with a convenient and flexible solution to your accommodation needs.
At Chestertons Morocco, we believe that luxury property is an art form. Our team of experts will guide you through our exquisite selection of properties and provide you with the best advice to make your dream a reality. Step into a world of opulence and let us help you find the perfect home.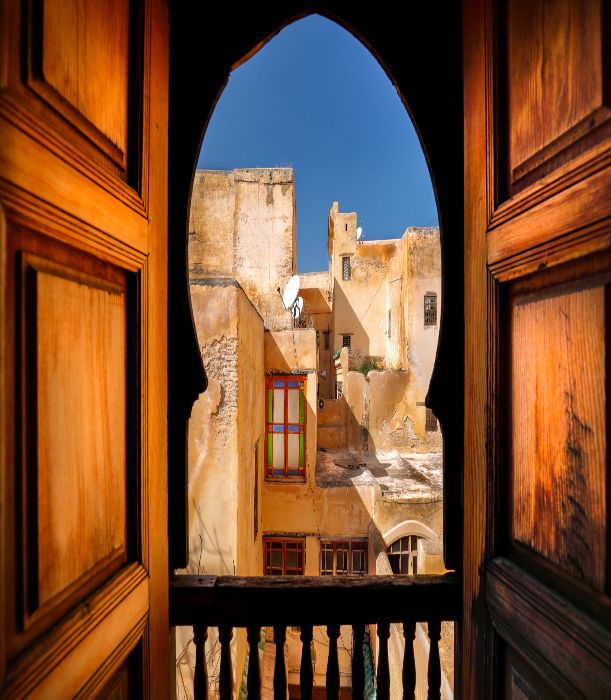 Visit Our Morocco Website