Lifestyle
Chestertons Polo in the Park London
May 17, 2023
Reading Time: 10 minutes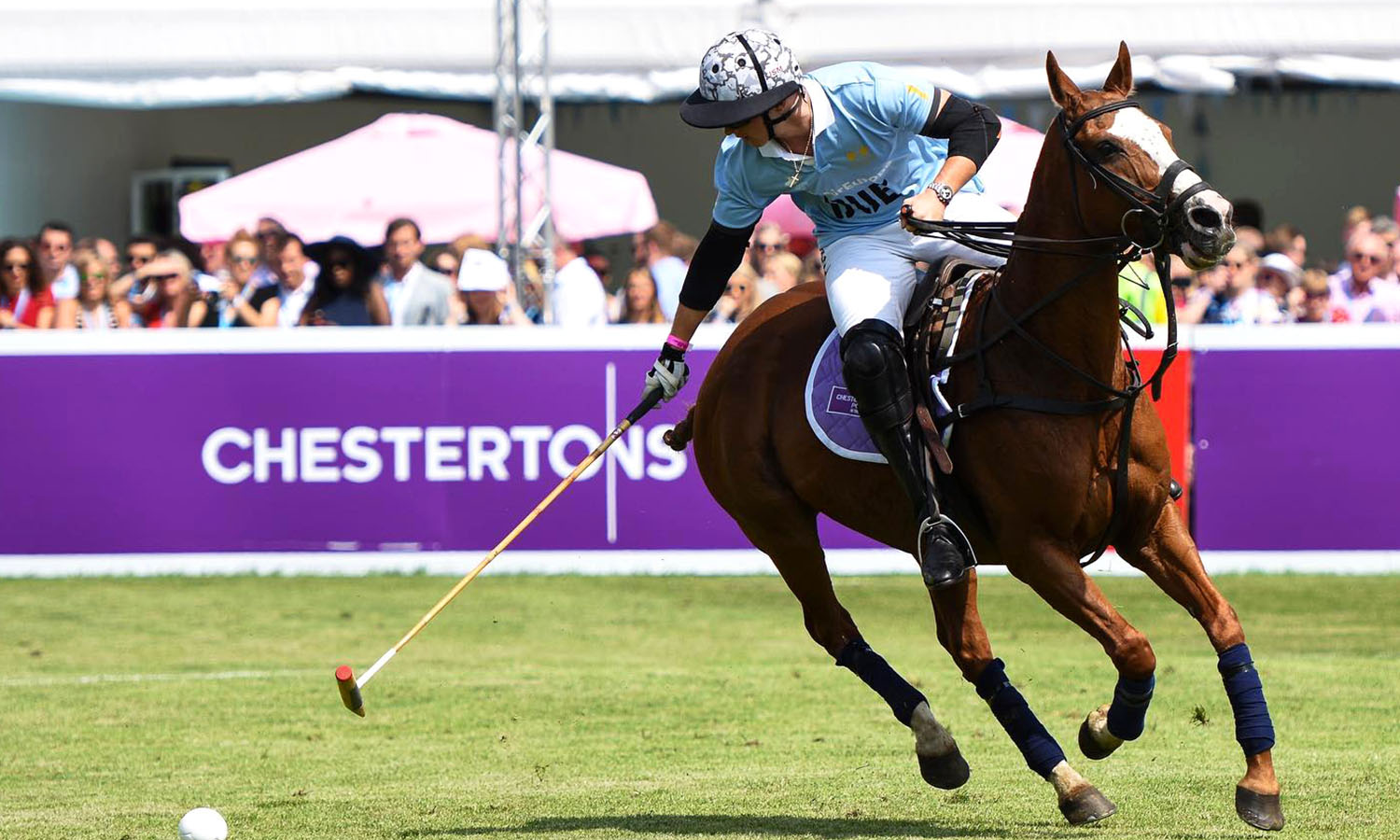 Chestertons Polo in the Park London
A firm fixture in London's social calendar, Chestertons Polo in the Park brings world-class polo to the UK's Capital.
Held annually in the heart of London's beautiful Hurlingham Park, the event combines the world's oldest team sport with modern-day entertainment and activities. The unique, fast-paced format makes one of the oldest equestrian sports easier for both newcomers to follow and dedicated polo fans to enjoy the excitement.
It features four teams of professional polo players competing in a round-robin tournament. Each team is composed of three professional players, who are highly skilled in the sport.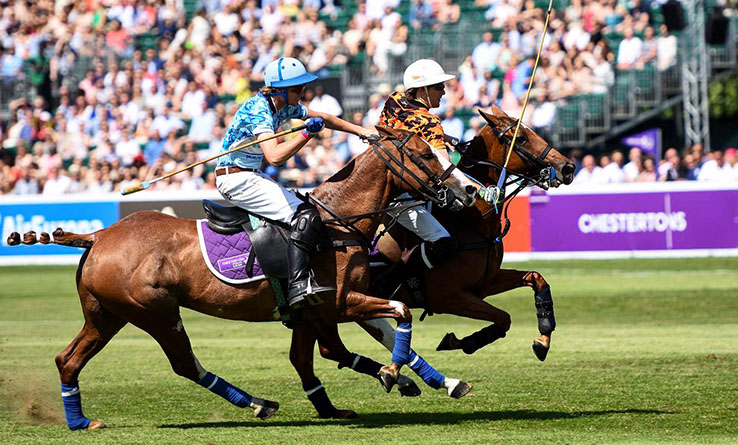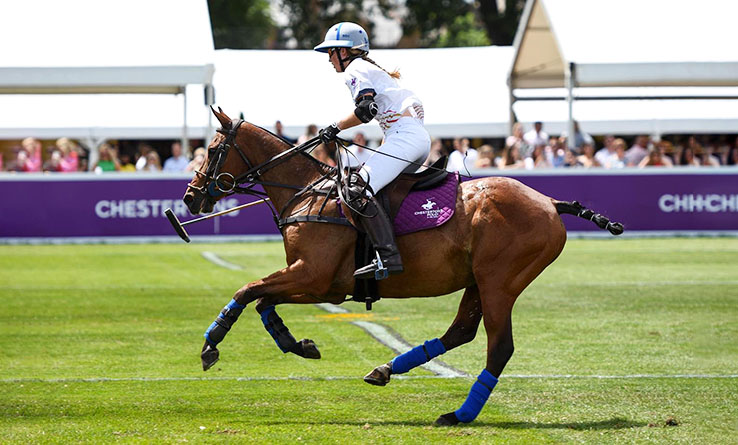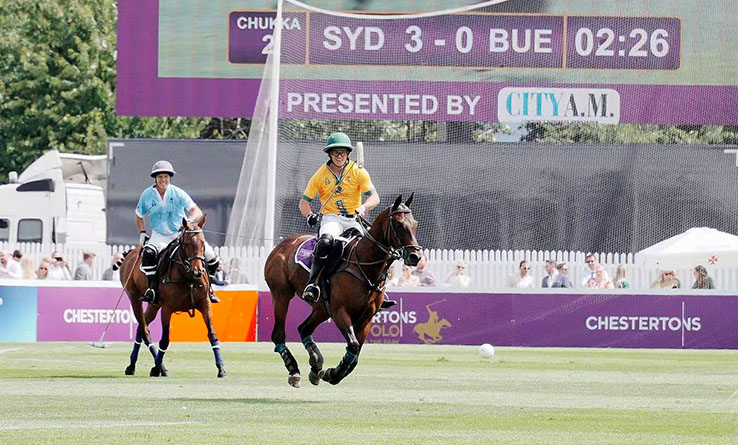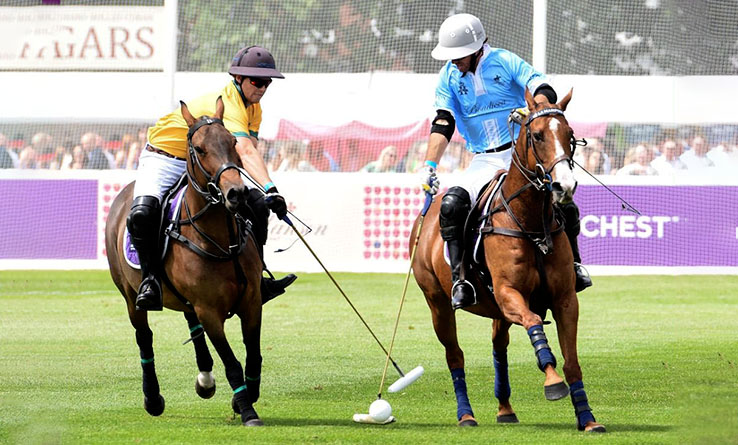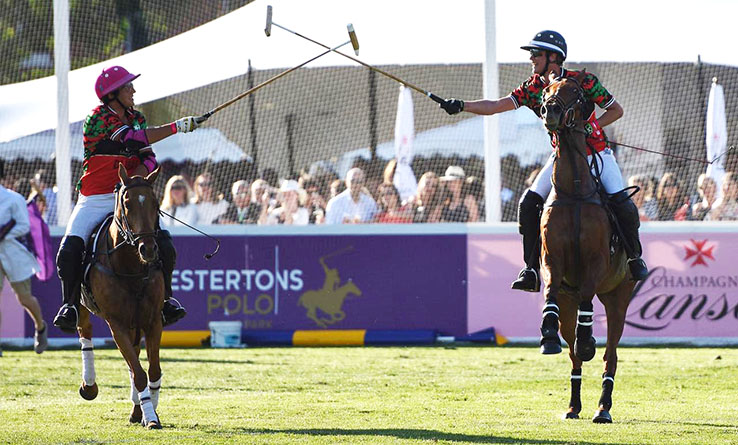 It's not just about the sport, Chestertons Polo in the Park is the ultimate summer social event bringing fashion, food, fun and family together; you can shop the latest trends, enter competitions, enjoy delicious street food at the Fulham Food Festival, relax in one of the many pitch-side bars or party hard with live music and DJ's in the legendary Mahiki tent.
Join Chestertons London on the 9th, 10th and 11th June to watch world-class polo players battling it out on the pitch, enjoy the delicious food market and relax in one of the many pitch-side bars or summer gardens for a refreshing drink – there is plenty to see and do all weekend.